Discover more from Moving into Spirit by Michelle Crider
Welcome to your home for inspiration! My mission is simple...to support mothers in their development of spiritual awareness and a cultivation of a deep connection to Spirit, in themselves and their children...via writing, art, yoga, prayer!
Morning One, of a New Year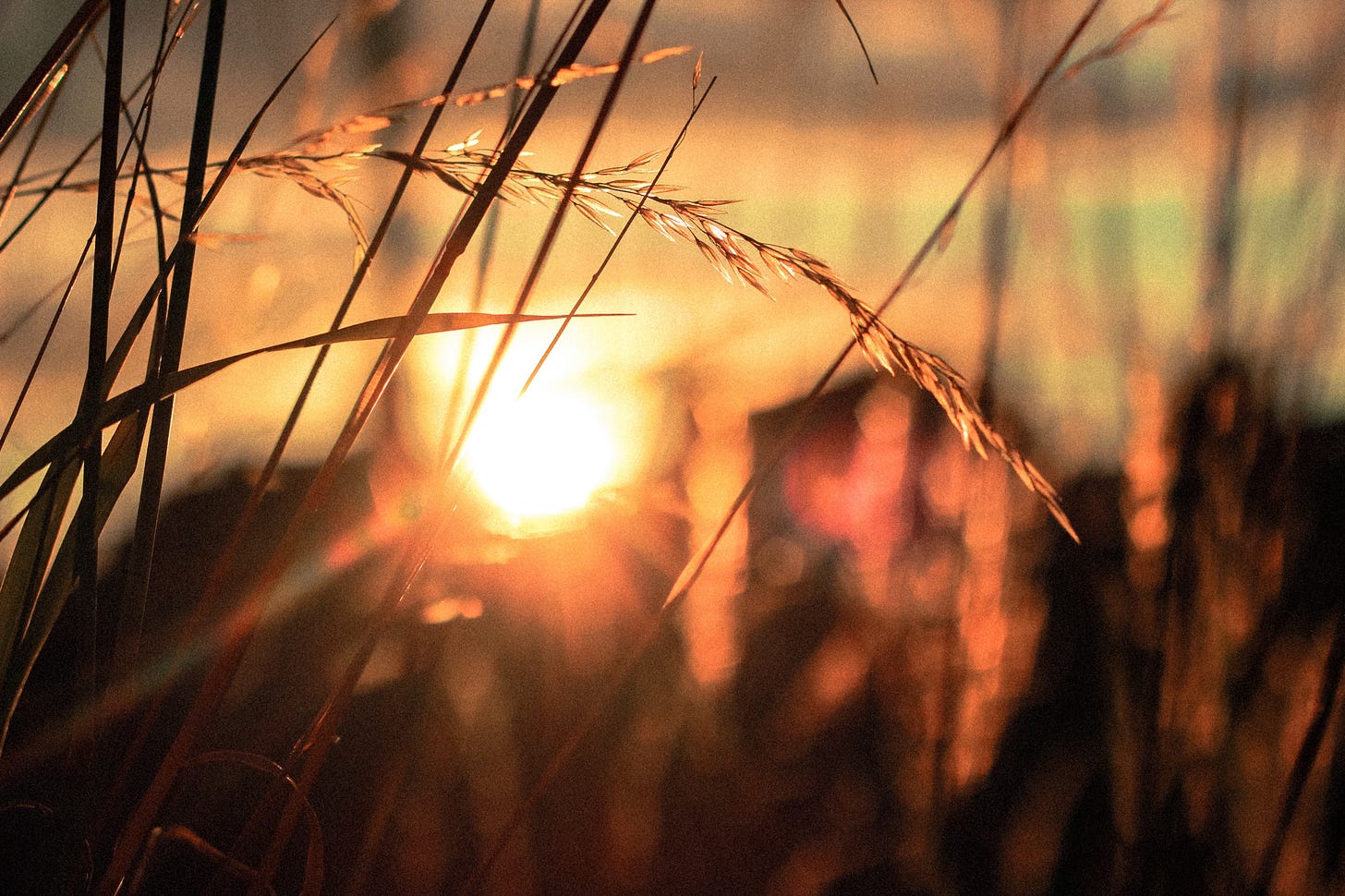 What is it you plan to do today? What will you choose for yourself?